We'll pin you back together!
Your local accredited acupuncturist & herbalist in Sydney.
Your journey to better health starts here.
While Acupuncture and traditional Chinese medicine have been around for thousands of years, at Kim Gatenby Acupuncture you will experience a modern and gentle approach to this healthcare system. I'm passionate about making sure your experience is both relaxing and as beneficial as possible.
When you come in to the St Leonards or Dural clinic, we will sit down and have a chat about your health concerns and what your wellness goals are. During this time I will be coming up with acupuncture points that will give you the best results. Once you are on the comfortable acupuncture table, the super fine acupuncture needles will be inserted. My style of acupuncture is very gentle, so the whole experience should be relaxing and enjoyable. After 20 minutes of rest time with the needles, they will be removed and you can carry on your day, hopefully feeling lovely and rejuvenated.
While my main area of work is fertility care (predominantly at St Leonards due to the IVF clinics in the area), I have been the local acupuncturist in Dural for 12 years and have experience treating a wide range of conditions. If you would like to discuss your condition before treatment please get in touch through the contact page.
I look forward to helping you and your extended family feel fantastic and in amazing health.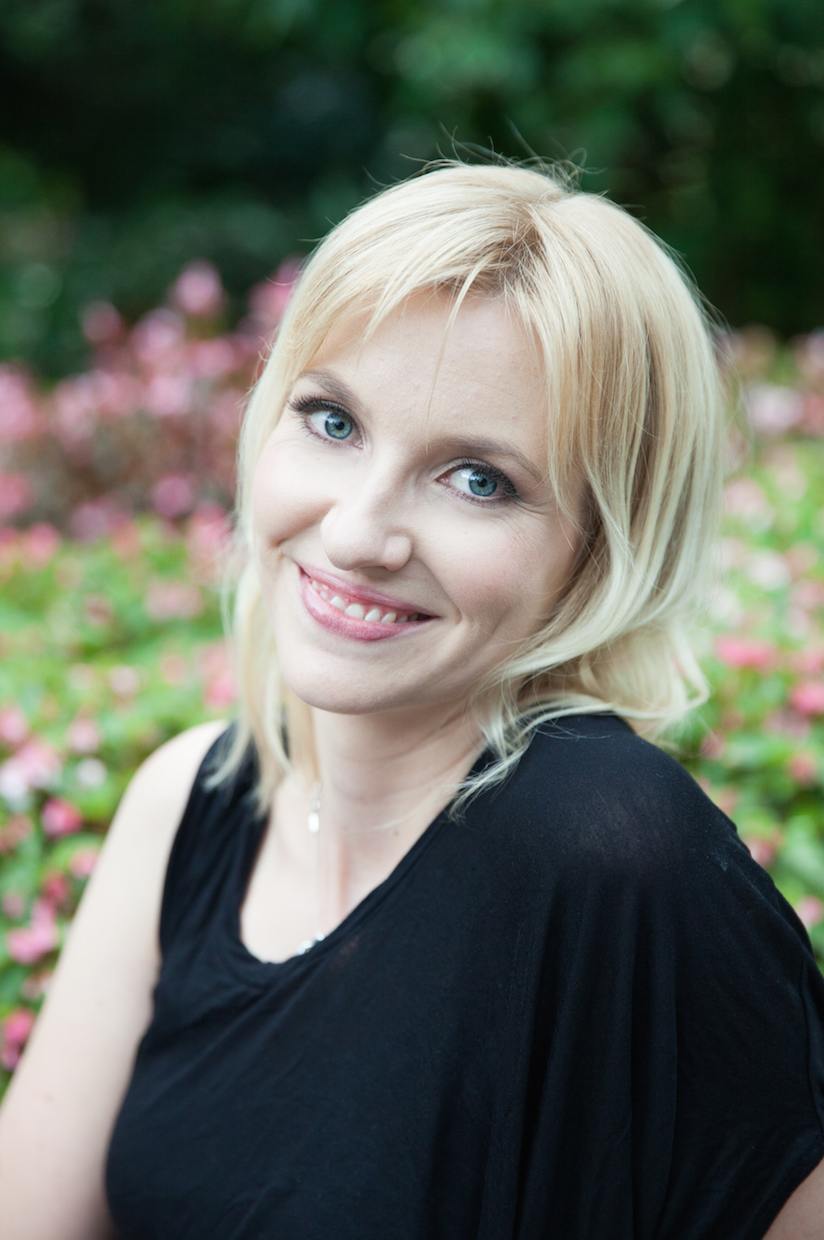 Kim Gatenby
Ba App Sci (TCM), Master RM (current)
Kim is your local registered acupuncturist and Chinese medicine practitioner.  She has been working with the communities of the Hills district and Lower North Shore for 1 years. Kim holds a Bachelor of Applied Science in Traditional Chinese Medicine, and regularly undertakes further training to stay ahead of the curve, so you know your health is in good hands when you get treatments from Kim. She is also currently undertaking a Master of Reproductive Medicine at UNSW to offer her fertility patients the absolute best in care.
The AACMA (Australian Acupuncture and Chinese Medicine Association) TV commercial is out now, featuring Kim in her St Leonards clinic. Choosing a practitioner registered with AACMA means you are assured that your provider is fully qualified and registered in Acupuncture and Chinese medicine.
St Leonards Clinic
4/56-62 Chandos Street
St Leonards NSW 2065
Wednesday 11am – 7pm
Friday 9am – 7pm
Fortnightly Saturdays 8am – 12pm
Sundays with Dr Isobel Marr
Dural Clinic
Dural Osteopaths
3/5 Kenthurst Road
Dural NSW 2158
Tuesday 9:30am – 7:30pm
Fortnightly Saturday 8am – 1pm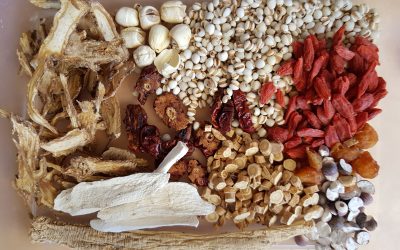 Chinese herbal soups are a great addition to your Winter diet to help support your immune system. Here's my favourite recipe as well as a closer look at what some of the individual herbs add to the soup.
read more